Welcome to
SAN DIEGO IMAGING
Providing Diagnostic and Interventional Radiology services to the
San Diego community for over 40 years.
COVID-19 UPDATE
At San Diego Imaging (SDI) and Sharp & Children's MRI (SCMRI), the health and safety of our patients, our team, and loved ones is our utmost priority.
Because we are doing our part to prevent the spread of COVID-19 (novel Coronavirus), SDI and SCMRI will be reducing some of the exams and procedures that we perform, as well as our hours of operation. This is based on guidance and recommendations from the Center for Disease Control (CDC), the American College of Radiology (ACR), United States Surgeon General, and major hospital systems throughout San Diego County.
All patients will be screened at the time of scheduling as well as at the time of arrival based on guidelines from CDC.
Be assured that we are increasing of efforts to clean and disinfect our centers, exam rooms, and equipment.
Our care team has been provided stringent guidelines for hygiene, such as handwashing after each patient interaction and use of medical grade cleaning materials.
We understand that there may be feelings of uncertainty around this situation. SDI and SCMRI are actively monitoring this situation and will ensure that our patients, referral community, and partners are kept up to date with any changes here at our centers.
OUR OUTPATIENT LOCATIONS
| | | |
| --- | --- | --- |
| Chula Vista | | 619.397.6577 |
| Escondido | | 760.743.3873 |
| Kearny Mesa | | 858.634.5900 |
| Oceanside | | 760.630.0014 |
We Diagnose & Treat
At Eight Area Hospitals and
Four Imaging Centers
You can be assured that whichever of our 12 locations you visit, your imaging exam is being interpreted by one of our board certified and subspecialized radiologists who will report the information timely back to your physician(s).
All interventional and diagnostic procedures performed within the hospital settings are being accomplished by our highly trained, dedicated and experienced radiologists.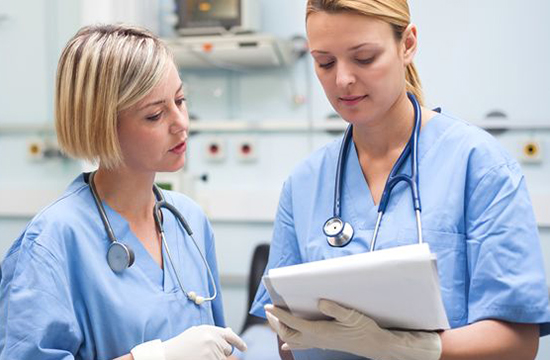 Our Locations
San Diego Imaging is proud and dedicated to have ownership in and operate four multi-modality imaging centers located in Chula Vista, Escondido, Kearny Mesa, and Oceanside.  We also provide professional diagnostic and interventional radiology services to eight area hospitals in San Diego County.