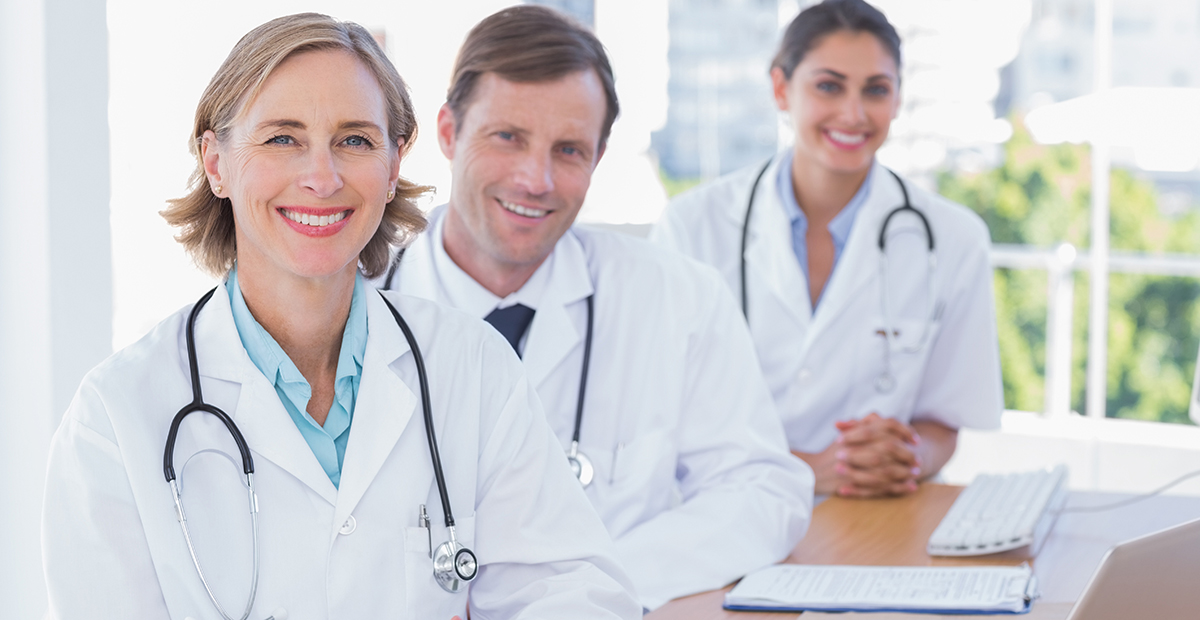 We are SDI
San Diego Imaging (SDI) Medical Group has been providing Diagnostic and Interventional Radiology services to the San Diego Community for over 40 years.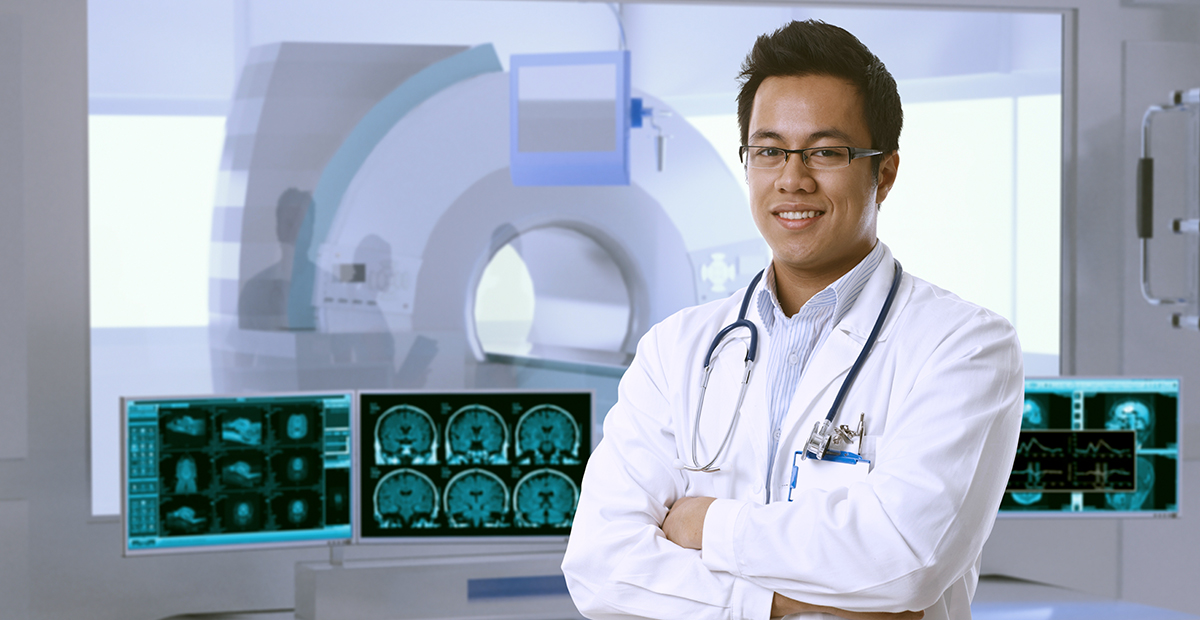 Peace of Mind
We are committed to providing you peace of mind by offering a broad range of diagnostic, interventional radiology and specialty services.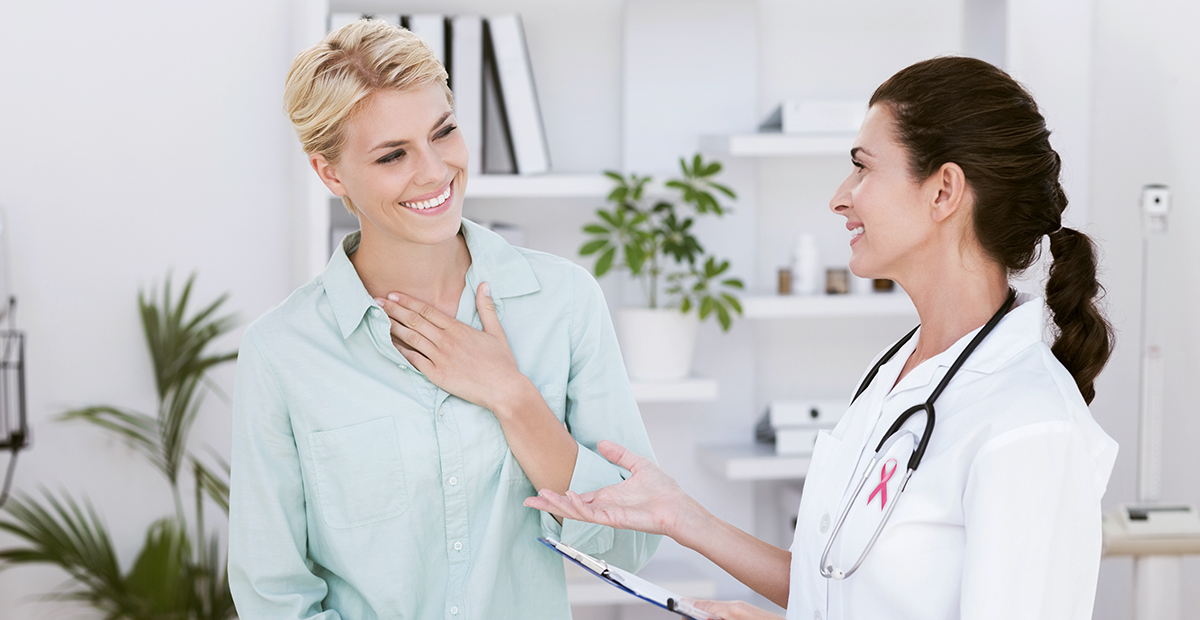 Here for You
As a team, we are dedicated to meeting all of your medical imaging needs. San Diego Imaging provides professional services at 8 area hospitals and has 4 imaging centers in the county.